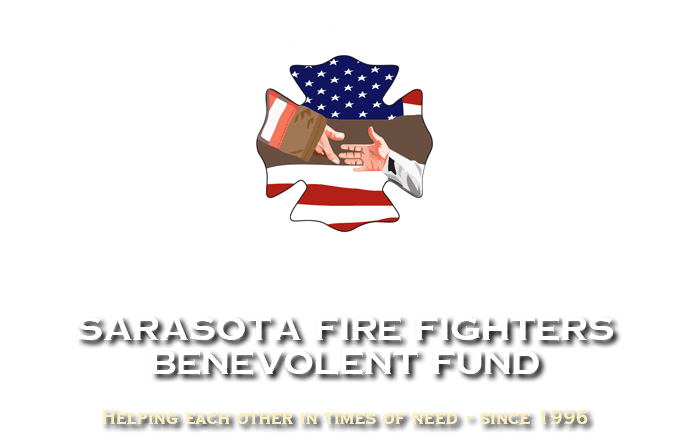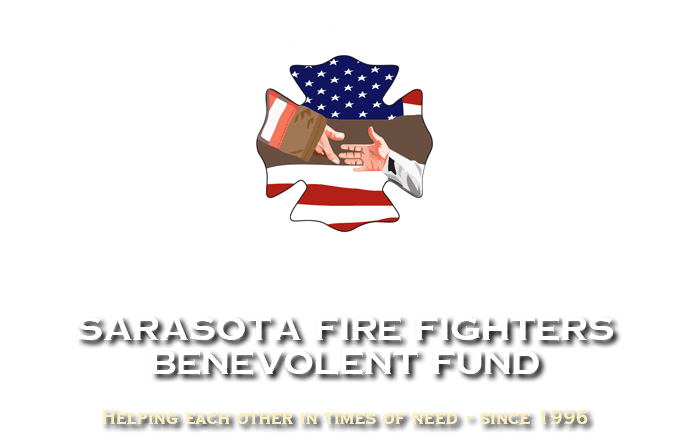 The Devereaux Kaiser Car Show Has Been Cancelled
The Sarasota Firefighters Benevolent Fund exists to help others in times of need. That has been our mission since we were founded in 1996 and remains the driver behind every decision we make. In light of that, the Devereaux Kaiser Car Show on April 19, 2020 has been cancelled in compliance with the Stay At Home Order issued by Governor DeSantis. Thank you for your understanding as we work to stay focused on our mission and ensuring the safety and well-being of the most vulnerable members of our community.
Any sponsorship or registration fees that have been paid will be refunded in full. If you do not receive your refund by Friday, May 1, 2020, please email admin@sarasotafirefighters.com with details.
We know so many first responders and members of the community rely on the support and assistance we are able to provide by raising funds at these types of events – we do not take that lightly. We will continue, as an organization, to find ways to raise support and assist in times of need.
Please mark your calendars for Sunday, April 18, 2021 for the 52nd Annual Devereaux Kaiser Car Show! We look forward to being together at that event. We also hope you'll join us for the Morton's Firehouse Chili Cookoff in front of Morton's Market on November 8, 2020 from 2-5pm.
As always, we are deeply grateful for the ways you partner with us. Thank you for your continued support.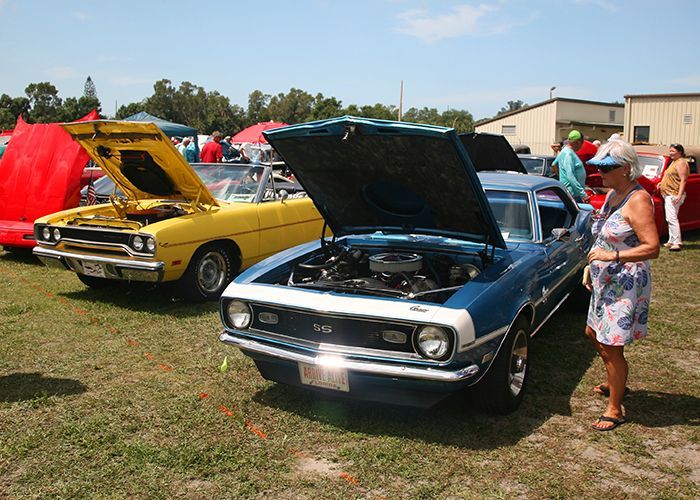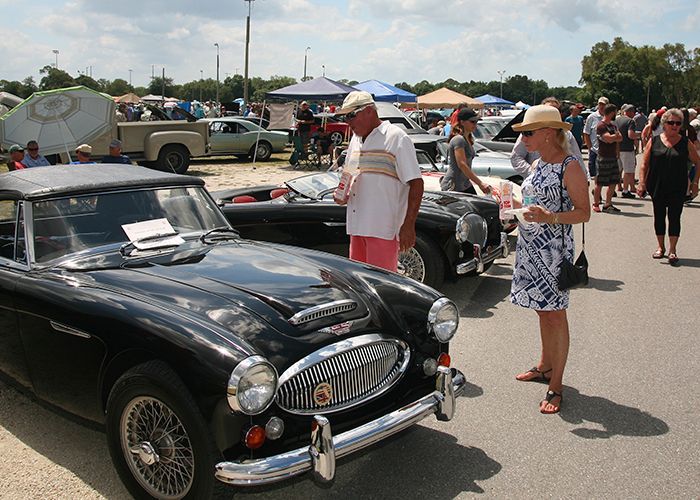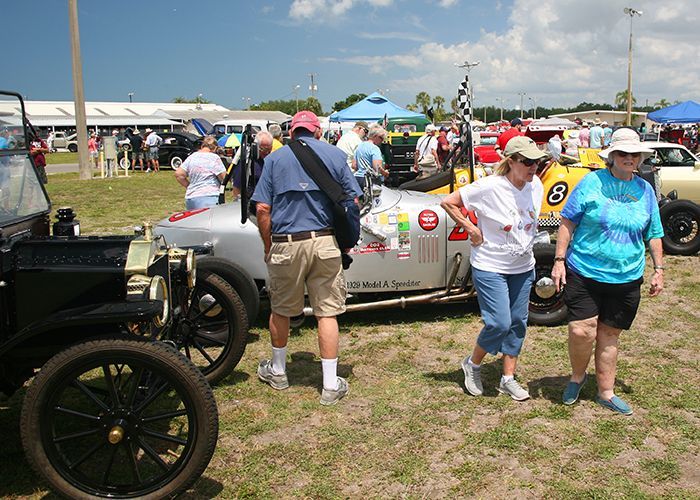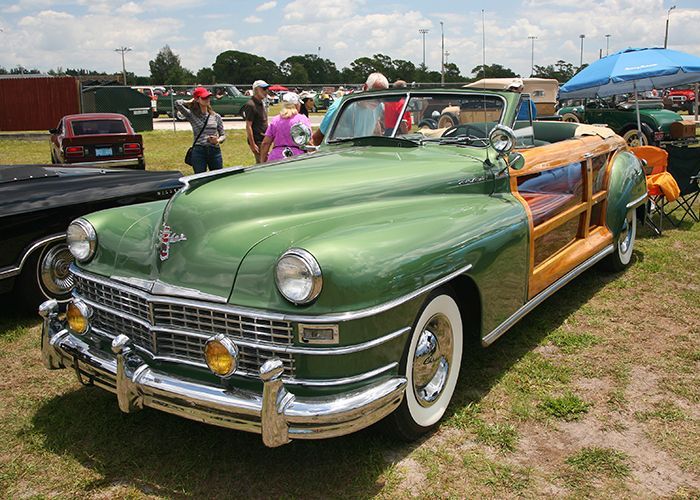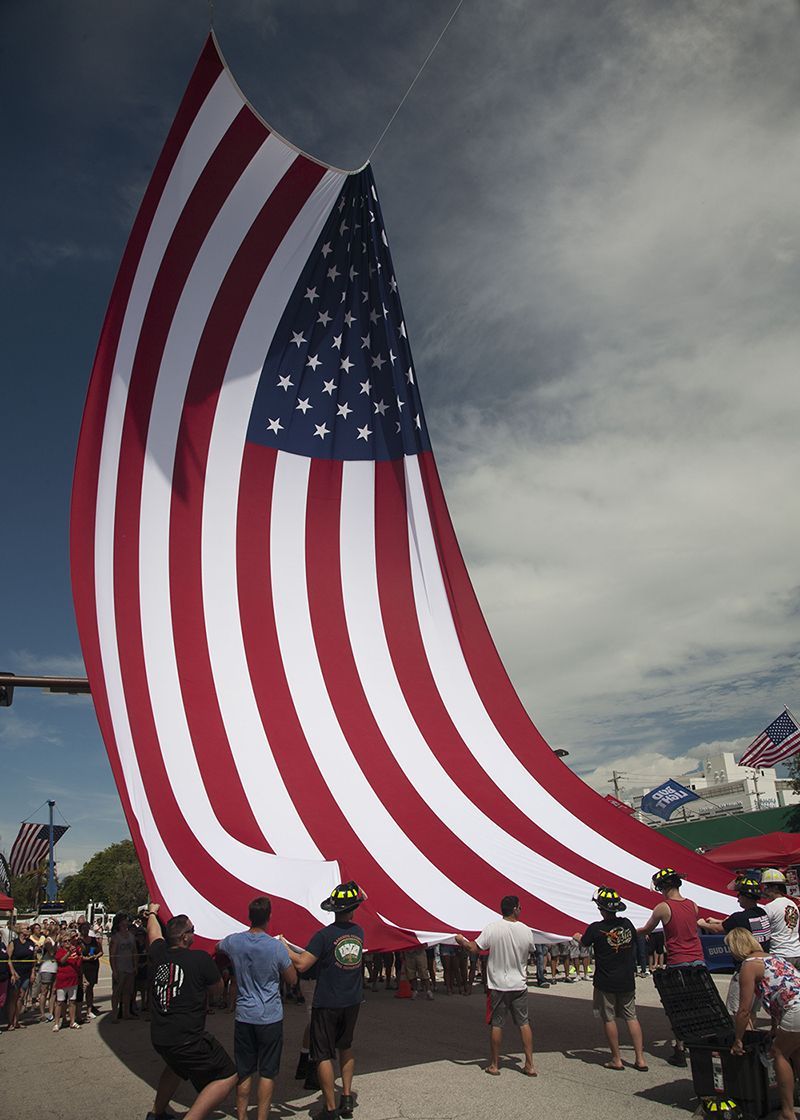 Welcome To The Sarasota Fire Fighter's Benevolent Fund
The SFFBF assists Sarasota County Firefighters and their families during times of crisis.
We also extend our helping hand to other Firefighters around Florida and to members of our local community.
The SFFBF also provides additional training opportunities to our local Firefighters with the help of other Fire Department organizations.
The SFFBF is comprised of local firefighters and paramedics.
We are managed and operated completely by volunteers. We fund our services by accepting donations as well as holding events and fund raisers.
Outside of minimal operating expenses, all proceeds and donations go to charity.
Morton's Firehouse Chili Cook-Off 20th anniversary: October 27, 2019
Contact Us
Sarasota Fire Fighter's Benevolent Fund
P.O. Box 147
Sarasota, Florida 34230
The SFFBF Website is sponsored and maintained by Sean McCutcheon's Air Conditioning and Heating, Inc. and Concept Digital Media.
We are proud to support our area Fire Fighters!