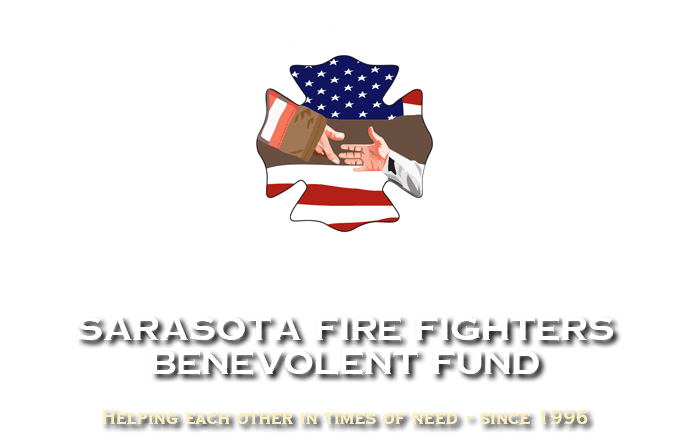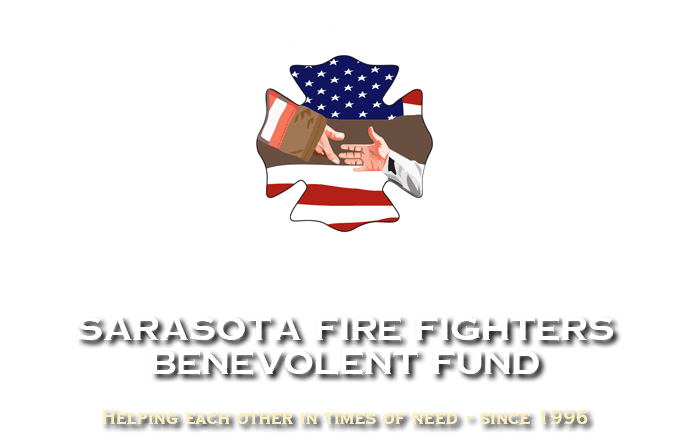 The 2021 Devereaux Kaiser Car Show Has Been Cancelled
In 2019 we had the great privilege of hosting the Devereaux-Kaiser Car Show at the Sarasota County Fairgounds. It was our hope as an organization to be able to hold the event again this year. After much thought and careful deliberation, we have decided to postpone the event for one additional year in order to ensure our neighbors, supporters, and community have every resource available to stay safe and healthy in the midst of the current global pandemic.
As first responders we take very seriously our responsiblity to protect, serve and care for our community in every way possible. We do hope you will save the date for our return next year - Sunday, May 1st, 2022! We feel confident this event will be one you won't want to miss!
To show our gratitude for your continued support of our organization, we would like to invite you to be our guest at the Morton's Firehouse Chili Cookoff this fall (date TBD!). Please submit your email address on this form if you would like a reminder invitation just prior to the Cookoff. Your support is what helps us provide assistance to those in need and we are so grateful.
It will be so great to see you in the fall!
Dana Anderson
Devereaux-Kaiser Car Show Event Chairman
Sarasota Firefighters Benevolent Fund, Secretary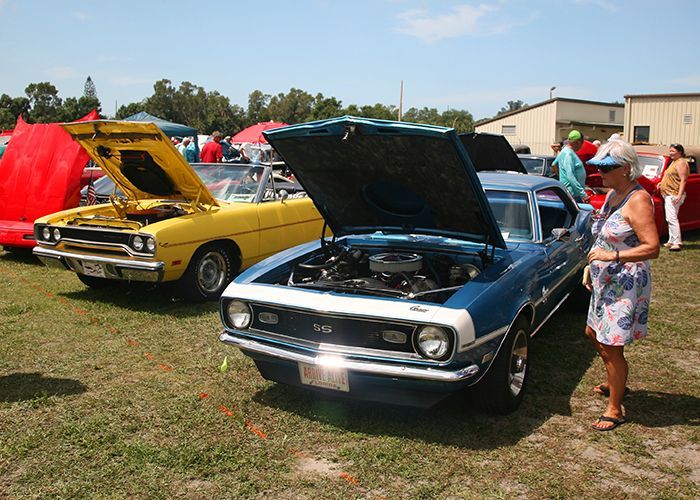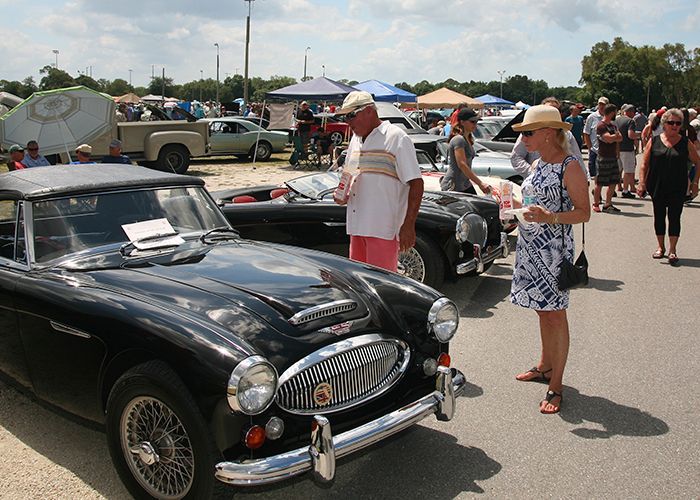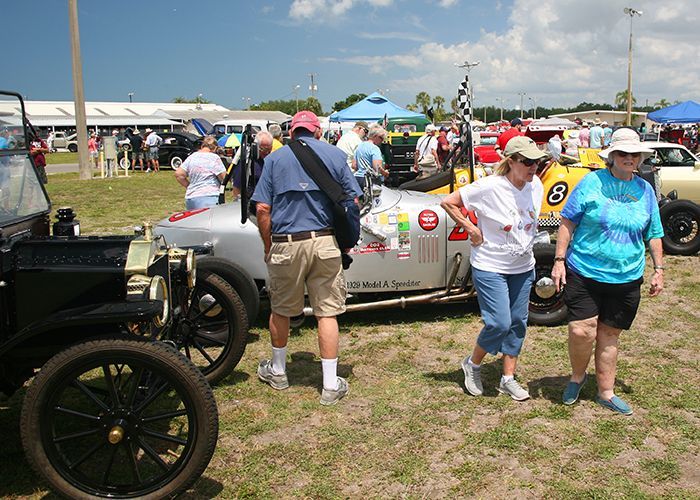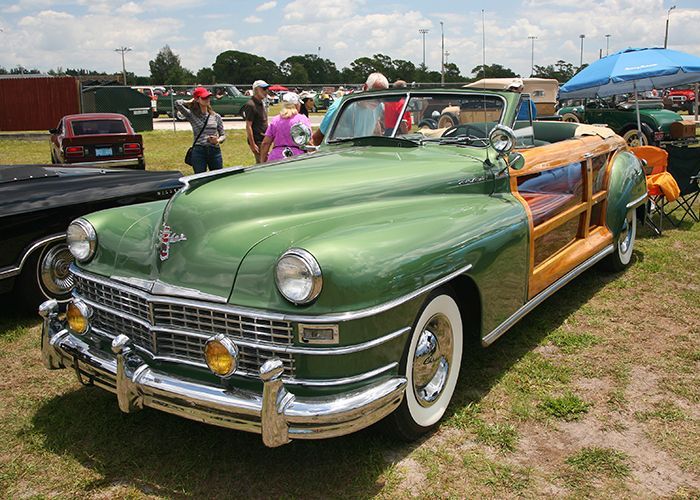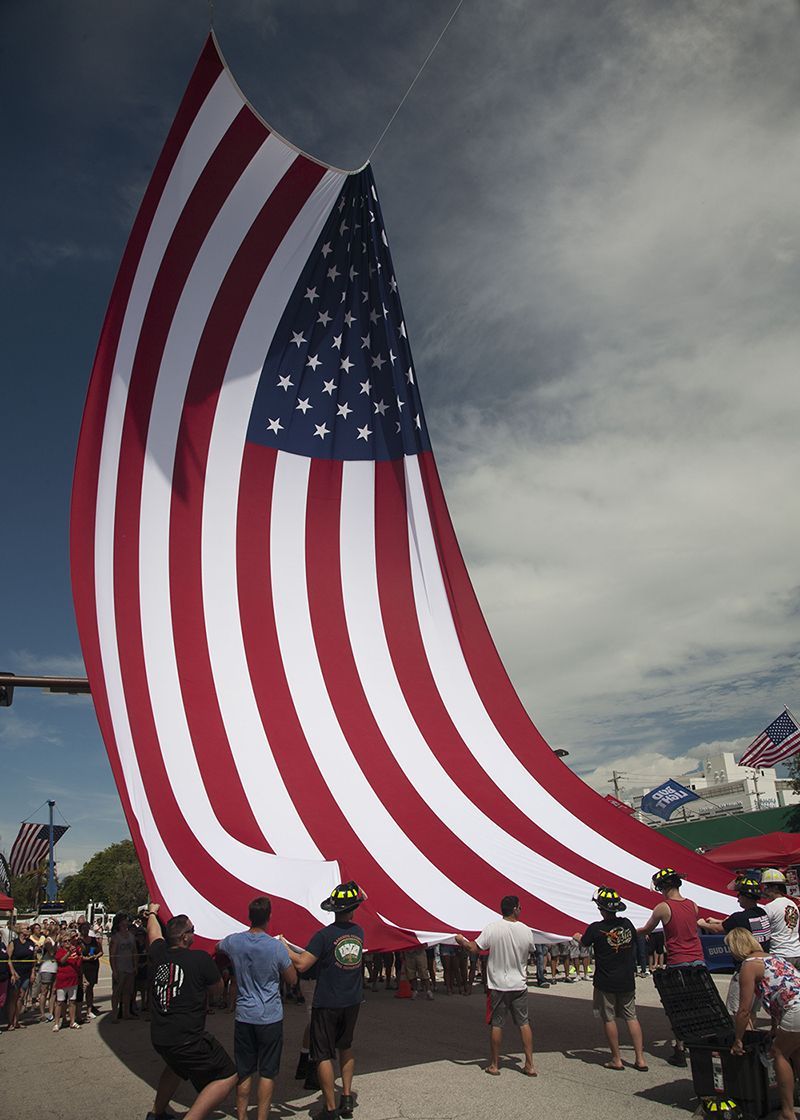 Welcome To The Sarasota Fire Fighter's Benevolent Fund
The SFFBF assists Sarasota County Firefighters and their families during times of crisis.
We also extend our helping hand to other Firefighters around Florida and to members of our local community.
The SFFBF also provides additional training opportunities to our local Firefighters with the help of other Fire Department organizations.
The SFFBF is comprised of local firefighters and paramedics.
We are managed and operated completely by volunteers. We fund our services by accepting donations as well as holding events and fund raisers.
Outside of minimal operating expenses, all proceeds and donations go to charity.
Morton's Firehouse Chili Cook-Off 20th anniversary: October 27, 2019
Contact Us
Sarasota Fire Fighter's Benevolent Fund
P.O. Box 147
Sarasota, Florida 34230
The SFFBF Website is sponsored and maintained by Sean McCutcheon's Air Conditioning and Heating, Inc. and Concept Digital Media.
We are proud to support our area Fire Fighters!